In store we offer a vast selection of items for pets, livestock, home gardening, and more. We also have everything you need to get started in raising your own chickens, we even sell chicken coops!
There is a huge selection of seeds and bulbs as well as garden tools, gloves, soil, compost and more.
We have items for the smallest of animals to the largest. Come in and checkout or selection of hamster and Guinea pig supplies, and for you horse lovers we offer feed, salt blocks, supplies and more.
We also sell collars, leashes, dog beds, and a great selection of dog toys!
Bird Seed Selections
Black Oil Sunflower Seed

Fruit & Nut High Energy

Fruit and Berry Flavored

High Energy Blend (no fillers)

High Protein Wild bird Mix

Meal Worms

Millet

Safflower Seed

Stripped Sunflower kernel

Suet

Sunflower Chips

Sunflower Kernels
We also stock a great variety of bird houses and feeders!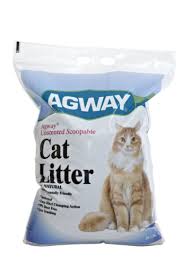 We also sell cat toys, litter boxes and collars!​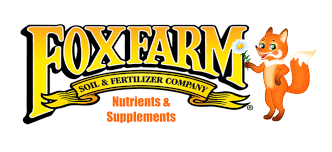 WE CARRY FULL LINES OF ALL YARD CARE PRODUCTS.​
We offer complete lines of traditional and organic products. Grass Seeds, fertilizers, lime, gypsum, grub control, soils, stone, mulches, hand tools and much more. We carry bagged and bulk products - delivery is available.
We stock baby chicks in season and all the necessary supplies including:
Chicken Coops

Heat Lamps

Feeders

Waters

Many Types of Feeds
All Chicks are ordered as sexed pullets.
A Sampling of our varieties (subject to availability):
Rhode Island Reds

Barred Rocks

Buff Orpington

Americanas

New Hampshire Reds

Black and Gold Sex Link

Silver Laced Wyandotte
In season, we also have a selection of:
Guinea Hens

Ducks

Geese

Turkeys
687 GREAT ROAD LITTLETON, MA 01460