Welcome to Great Road Farm & Garden
We're not your average retailer.
We've come to value our customers as our family.
​
Tax free weekend is August 17th and 18th.
If you've been hesitating on that new piece of power equipment, gas grill, or just feel like stocking up on your pet and farm needs, this is the weekend to do it!
*(Some state law restrictions apply)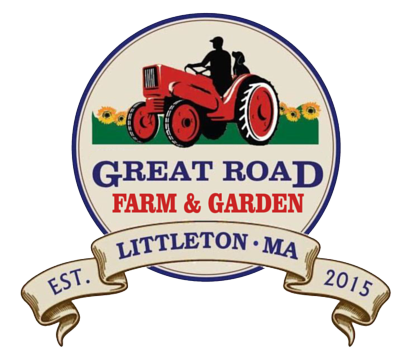 687 GREAT ROAD LITTLETON, MA 01460