Welcome to Great Road Farm & Garden
We're not your average retailer.
We've come to value our customers as our family.
We sell a variety of hydrangea and lilac that will bloom all summer? Enjoy "Endless Summer" hydrangea or Bloomerang lilacs to keep your yard and garden looking fresh and colorful all summer long!
CHRISTMAS IN JUNE!
$200 off
all Husqvarna snow blowers in stock!
Sure, it's the summer, but winter isn't as far away as you think. Take advantage of the early savings on our Husqvarna snowblowers while supplies last!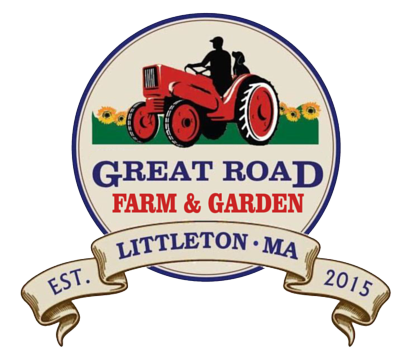 687 GREAT ROAD LITTLETON, MA 01460