Welcome to Great Road Farm & Garden
We're not your average retailer.
We've come to value our customers as our family.
We're looking for a few good people!
Are you a people friendly person who likes making a difference? Then you may be our perfect candidate! We're looking for part-time customer service candidates who have knowledge in either gardening, lawn care, pet supplies, farming, or power equipment items.
Day time and weekend availablity preferred, but not required. Great opportunity for a college or high school student, retiree, or someone with a flexible schedule.
Past retail experience preferred, but willing to train the right candidates.
Stop on by the store and fill out an application!
​Early Season Tune Up Special

It's never too soon to start thinking about tuning up your
lawn equipment for the up and coming season!
​Free oil and filter!
With any lawn mower or lawn tractor tune up*
*(Som
e restrictions apply. Mower or tractor must be dropped off or picked up from your home and in our repair shop by March 30th.Delivery fees apply for pick up and return delivery to your home)
Give us a call and we'll pick it up and drop it off when it's done!
(delivery fees apply)
(978) 486-9200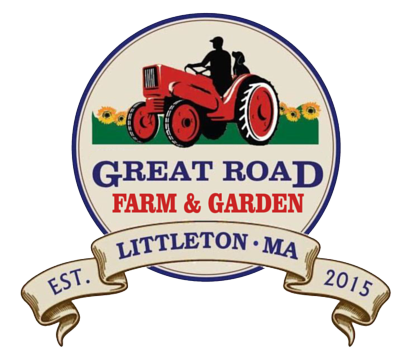 687 GREAT ROAD LITTLETON, MA 01460