Welcome to Great Road Farm & Garden
We're not your average retailer.
We've come to value our customers as our family.
We're a full service small engine repair facility?
We can do everything from tune-ups and oil changes to repair work on most makes and models of riding mowers, push mowers, chain saws, snow blowers, weed whips, and much more!
Give us a call at 978-486-9200 or fill out the form in the "power equpment" section here to let us know how we can help. We can even pick up and drop off your equipment for you (delivery fees apply)!
New Pottery!
We have a pot to fit every size and need you may have either in the garden or in your house. The new selection in beautiful. Lots of greens, reds, blues, and whites wo choose from!
We even have the soils, plants, and knowledge behind it all to fill them with.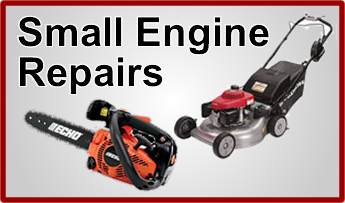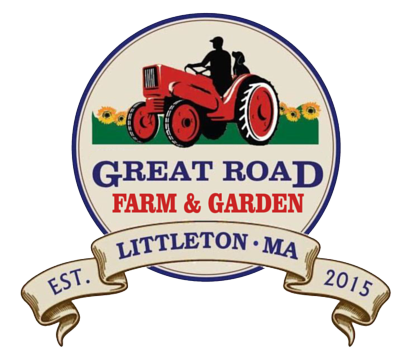 687 GREAT ROAD LITTLETON, MA 01460