Welcome to Great Road Farm & Garden
We're not your average retailer.
We've come to value our customers as our family.
Crabgrass is best controled before it comes up in the Spring. We have a great selection of crabgrass control products to keep those seeds from germinating to keep your lawn looking its best!
Our brand new statuary selections have arrived!
Dogs, cats, chickens and more. Come on in to check out a great assortment of concrete statuary for you to choose from. Any of these great pieces would look great in your garden, or yard.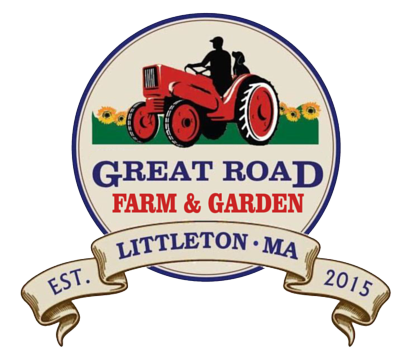 687 GREAT ROAD LITTLETON, MA 01460